How to Choose a Smart Energy-Saving Thermostat Before Winter Hits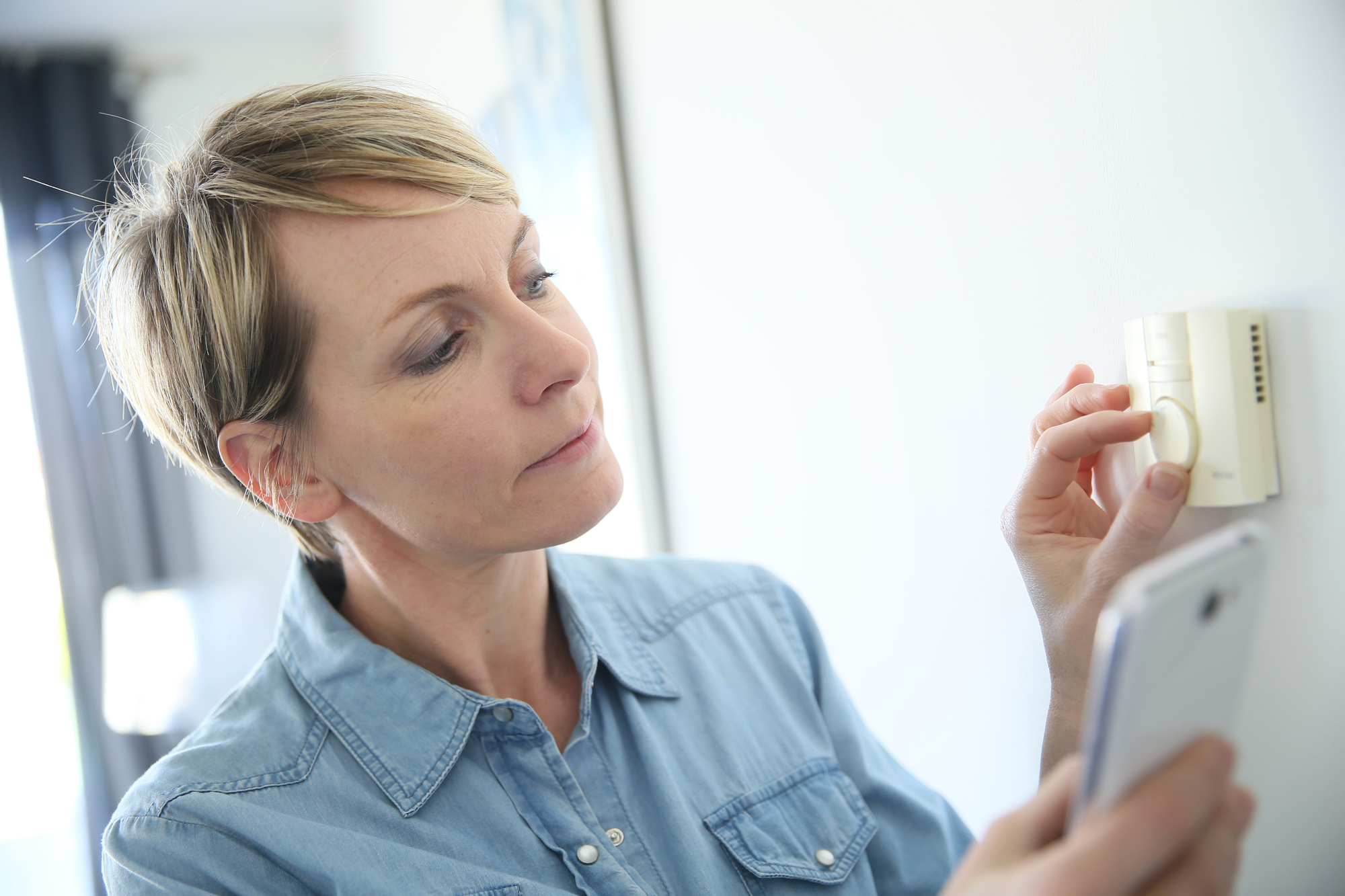 Don't let winter drive up your heating bills! A smart energy-saving thermostat makes it easy to keep your home warm and cozy without spending a fortune in utility bills.
Plus, because you use less energy with a smart energy-saving thermostat, you'll shrink your carbon footprint (yay!) and do your part to stop climate change.
Installing your thermostat before the weather turns too cold will help you save money and energy well before winter hits. In fact, autumn is the perfect time to do it. Here's how.
How to Choose a Smart Energy-Saving Thermostat
It can be confusing to figure out what kind of smart energy-saving thermostat to buy. EPA's  Energy Star program has established standards for efficiency and performance to help you get the best possible thermostat to meet your needs. Follow their "buying guidance" when you shop.
MONEY TIP: Worried about paying for a new thermostat? Almost half of the annual energy

bill of an average American household goes to heating and cooling. That can amount to more than $900 a year. Purchasing a smart energy-saving thermostat will pay for itself in energy savings in no time, then keep on saving you money, year after year.
Smart Energy-Saving Thermostat Buying Guidance
We're showcasing a few Energy Star-rated Smart Thermostats to give you an idea of what's available. We may receive a teeny tiny commission if you make a purchase using our affiliate links. These commissions help us provide you with the expertise you need to lead the greener life you want – and keep our site ad-free!
√ Make It Compatible – Make sure the smart thermostat you purchase is compatible with your heating and cooling (HVAC) system. Know what kind of system you have (size; efficiency level; manufacturer; age; etc.) as you get ready to shop.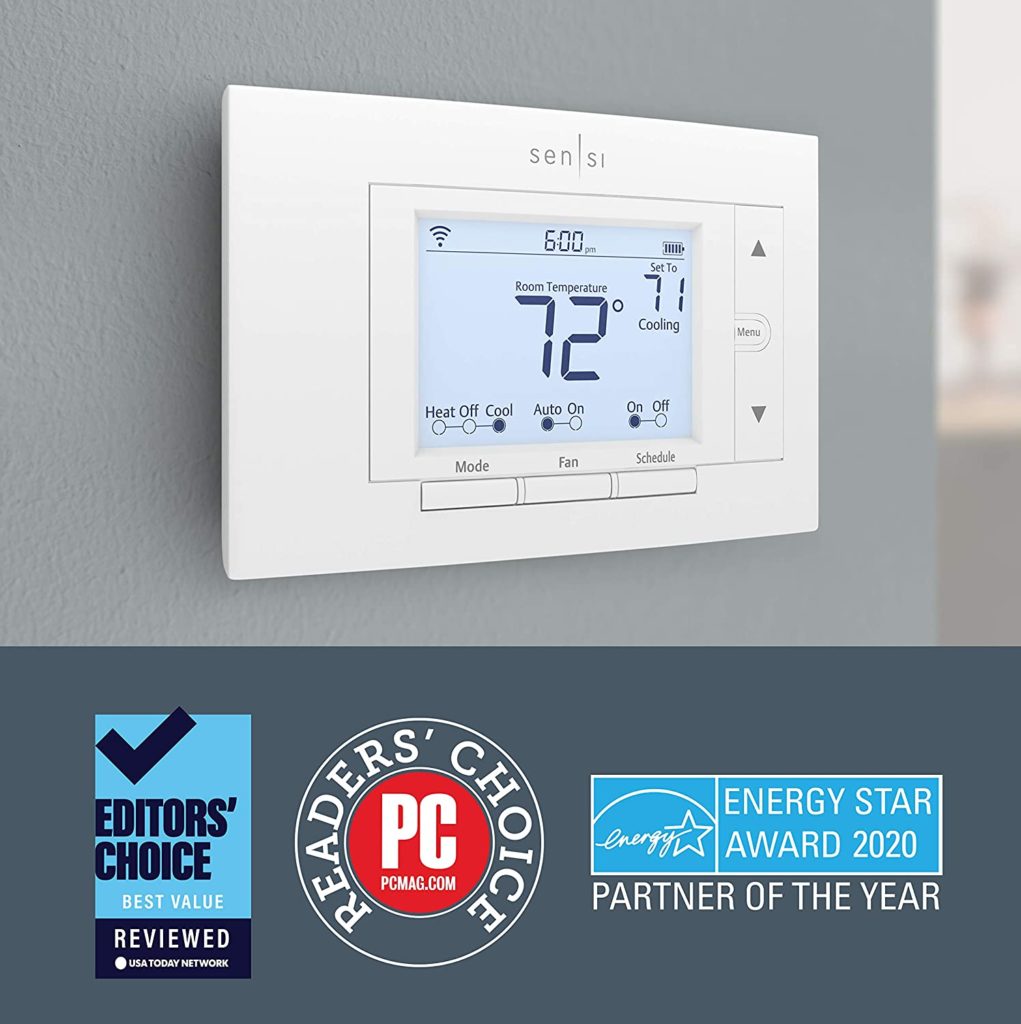 √ Contact Your HVAC Manufacturer  – Most HVAC systems come with a thermostat. Contact the manufacturer to find out how "smart" the standard thermostat is. Ask if they have a smart thermostat for their system you can upgrade to. If not, ask for their recommendations on which smart thermostat will work best with the system you have.
√ Look for the Energy Star on the Label – The Energy Star means that the thermostat has met EPA's standards for efficiency and performance. It provides quality assurance that your purchase will do the job.
√ Contact Your Utility Company – Find out if they have any programs that help you connect your smart energy-saving thermostat with their systems to manage reliability.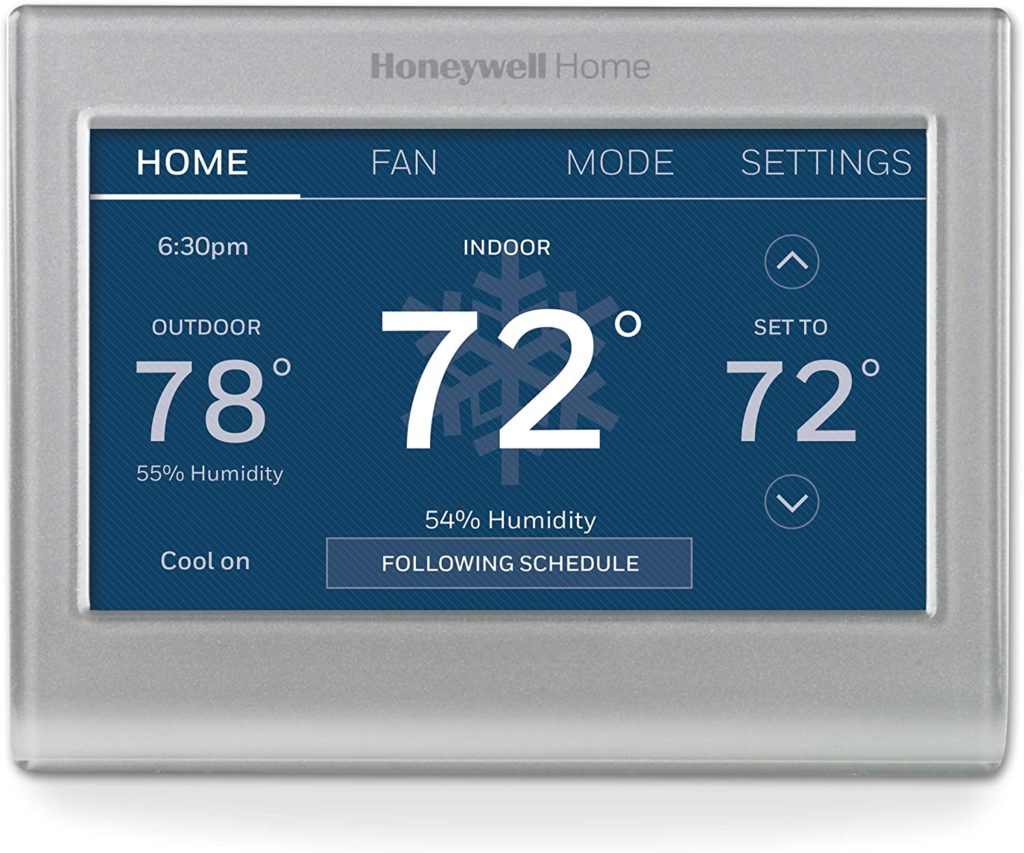 √ Don't Get  One That's "Too" Smart – It's tempting to buy all the "bells and whistles" when buying new technology. But do you need it all? Smart thermostats can be voice activated, remote controlled, controlled from your mobile device or…none of the above. Start with the minimum of what you need, and add additional features if they make sense for your lifestyle.
√ Make Sure It's Easy to Program – At the least, you want a thermostat you can set to raise and lower heating (and cooling, in summer) when you most and least need it. For example, you can set it to turn down the heat when you go to sleep, and then turn it back up a half-hour before you normally wake up. You can tweak the settings when you go on vacation. If you're back to work outside your home, you can set the thermostat to turn down during the 8 or 10 hours you're gone for the day.
√ Be Able To Locate It Near Your WIFI Router – This will maximize overall connectivity and prevent periodic disconnections.
Here's our review of the Nest Thermostat.
How can it help you build your "nest egg"?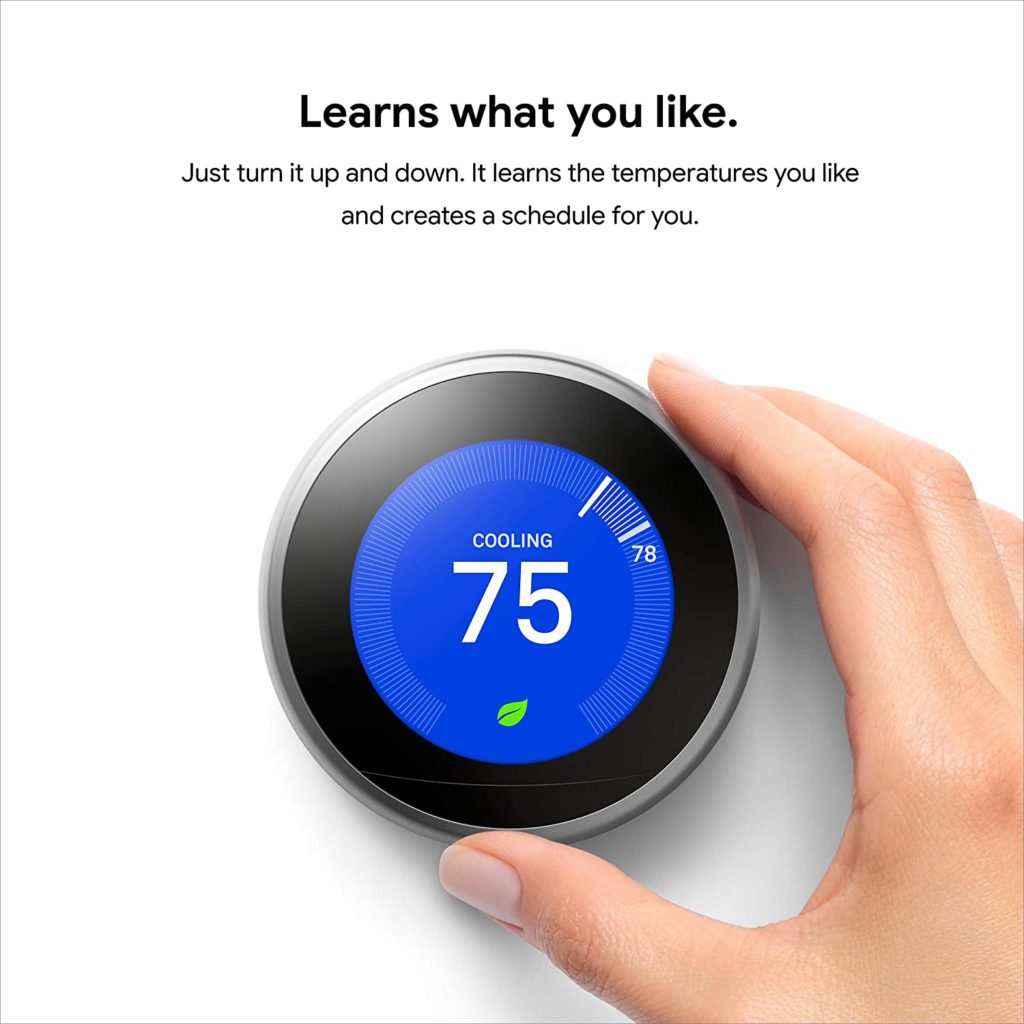 √ Know the Limits for Heat Pumps, Electric Resistance Heating, Steam Heat, and Radiant Floor Heating – You will need thermostats for each of these heating systems that are different from a thermostat for an electric whole-house HVAC system. Do your research before you buy.
√ Read Reviews and Ratings – What do other consumers have to say about the thermostat you're considering buying? How easy was it to install? How easy is it to use? Take a minute to read the reviews and ratings. Look for those living in similar circumstances as yours.
What is "Geofencing"?  The "Geofencing" feature allows your thermostat to detect when you've left for the day and "set back" your HVAC system and save money on your heating or AC bill. If you're on the way home, the thermostat can automatically adjust the temperature to ensure you arrive to a comfortable home.
Want more options? Check out our marketplace: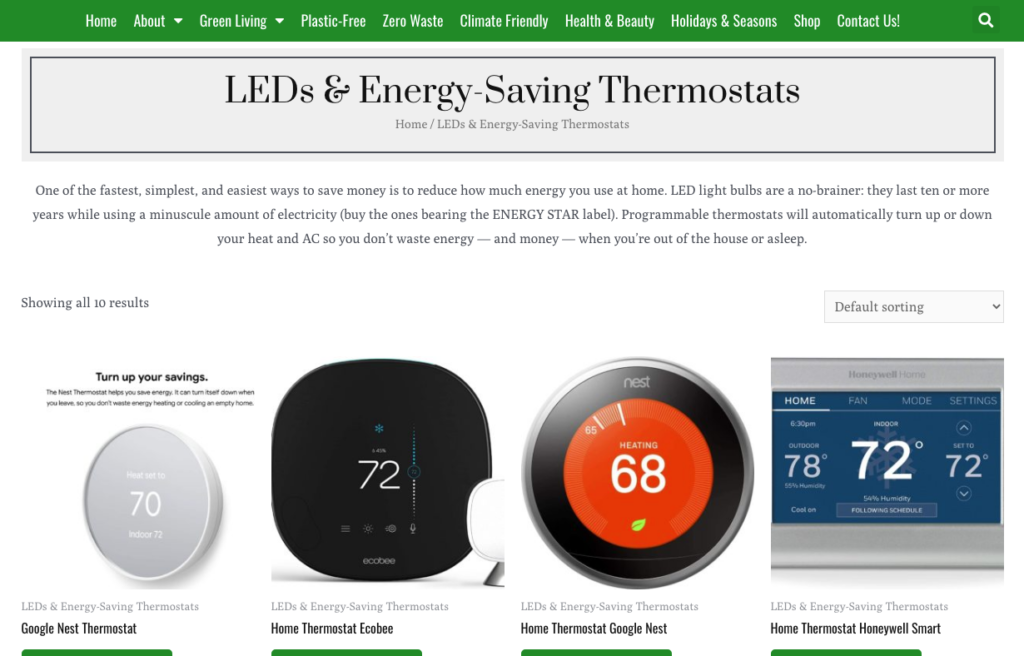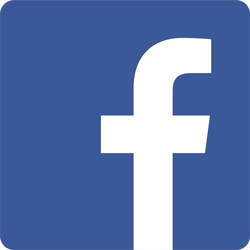 Have you bought a smart thermostat? How is it working for you?  Help everyone else by sharing your experience at the Big Green Purse Facebook Page.
Also, please share this article on your own Facebook page.
Thanks!
How to Choose a Smart Energy-Saving Thermostat Before Winter Hits News
How to Choose a Smart Energy-Saving Thermostat Before Winter Hits Resources